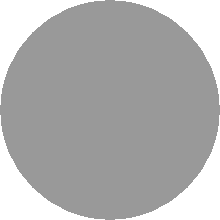 Meet our Sires!

We have carefully selected our males for their condition, their conformity, and their temperament. We love these boys and we know you will too! If you are interested in stud service, please contact us with the male you are interested in. We charge $3000 or pick of the litter and offer onsite breeding in our home.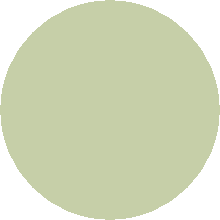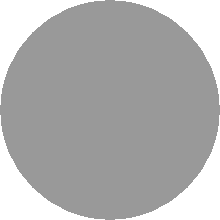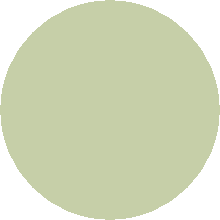 "Zen"

Named after his laid-back attitude, this sweet boy has beautiful black points and will be expecting to sire litters in time for Easter!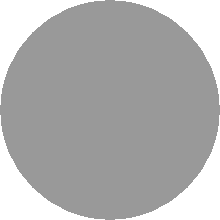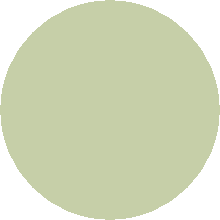 "Baby Yoda"

Yoda has an awesome temperament and a playful attitude! He will be ready for service this summer.

"Clover"

This little boy is full of energy and could play all day!  But is a snuggle-bug as soon as he's in your arms! He will be ready to breed in 2023.

***PICTURES*** ***COMING*** ***SOON!***